Fur Services
No matter where you purchased your coat KOTSOVOS FURS are the experts for Fur Cleaning, Fur Repair, & Fur Storage. Chris Kotsovos and his team know how to restore your coat, jacket, or any fur with the latest fur cleaning and fur repair techniques to make them like new again. After cleaning and fur repair, we offer on-site cold fur storage. Your fur isn't just another coat or jacket, it's a treasured investment - protect it.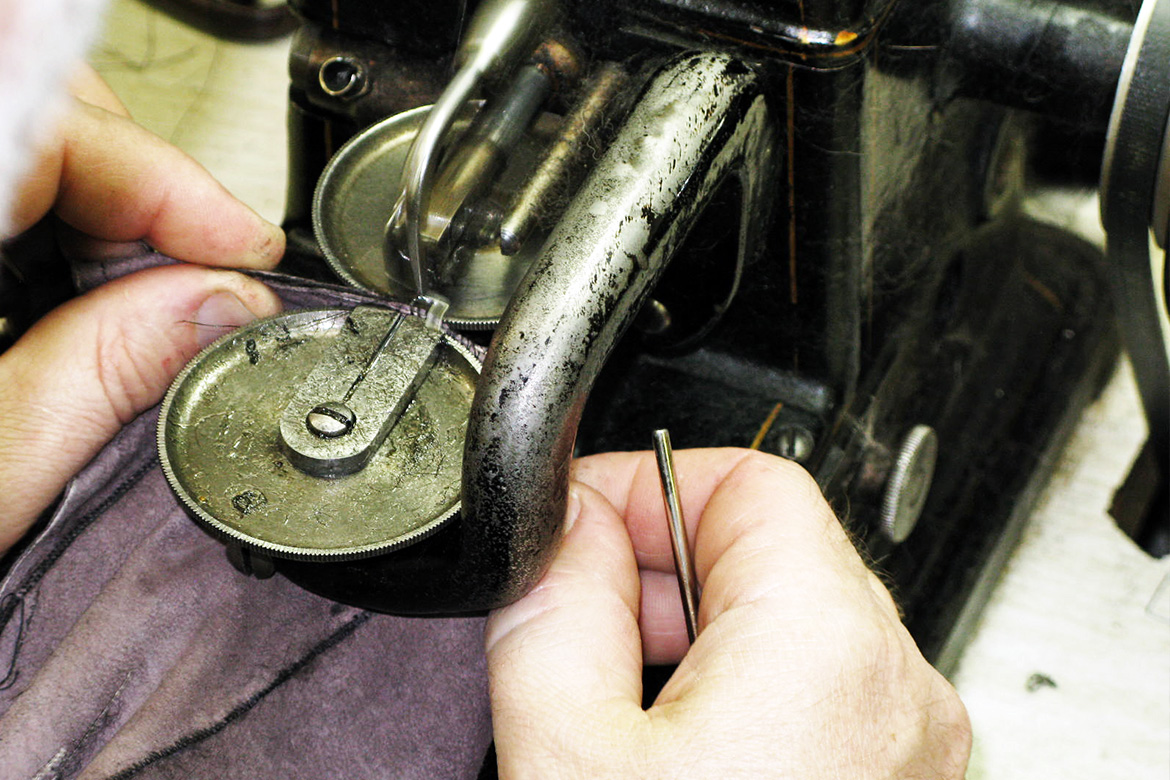 Repairs & Alterations
We can help with repairs or alterations for your coats.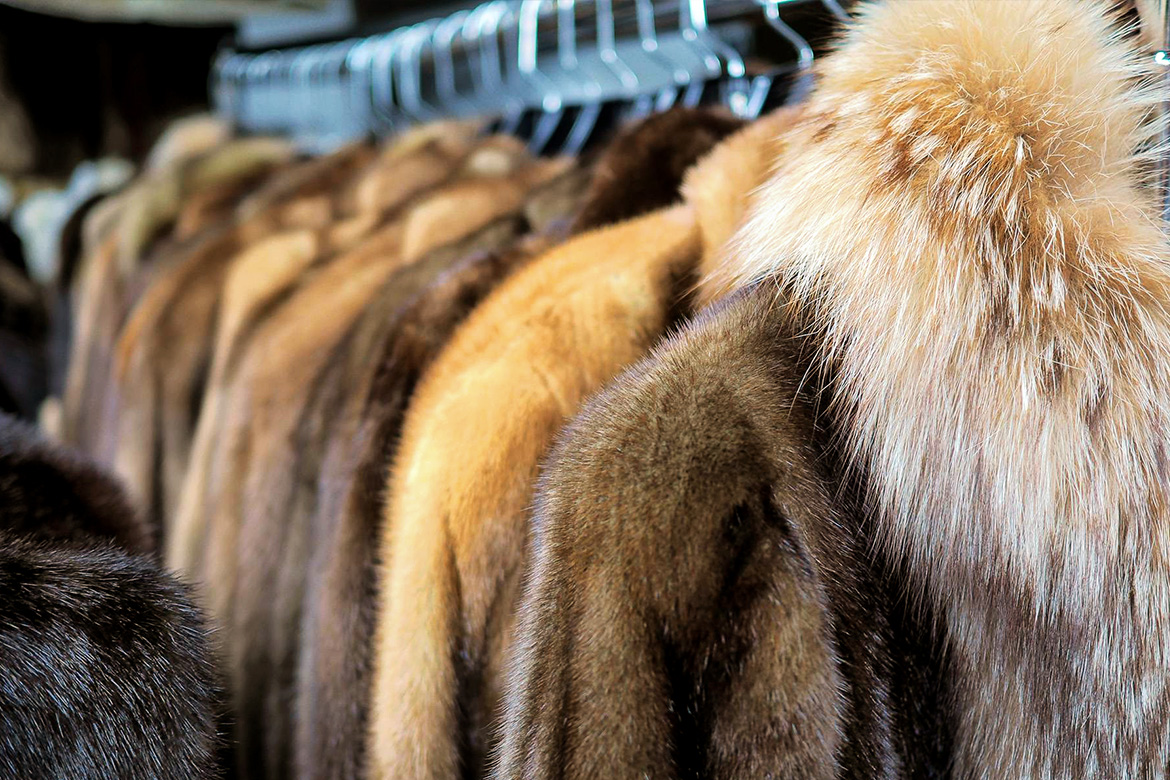 Onsite Cold Storage
During storage season we offer free at home pickup.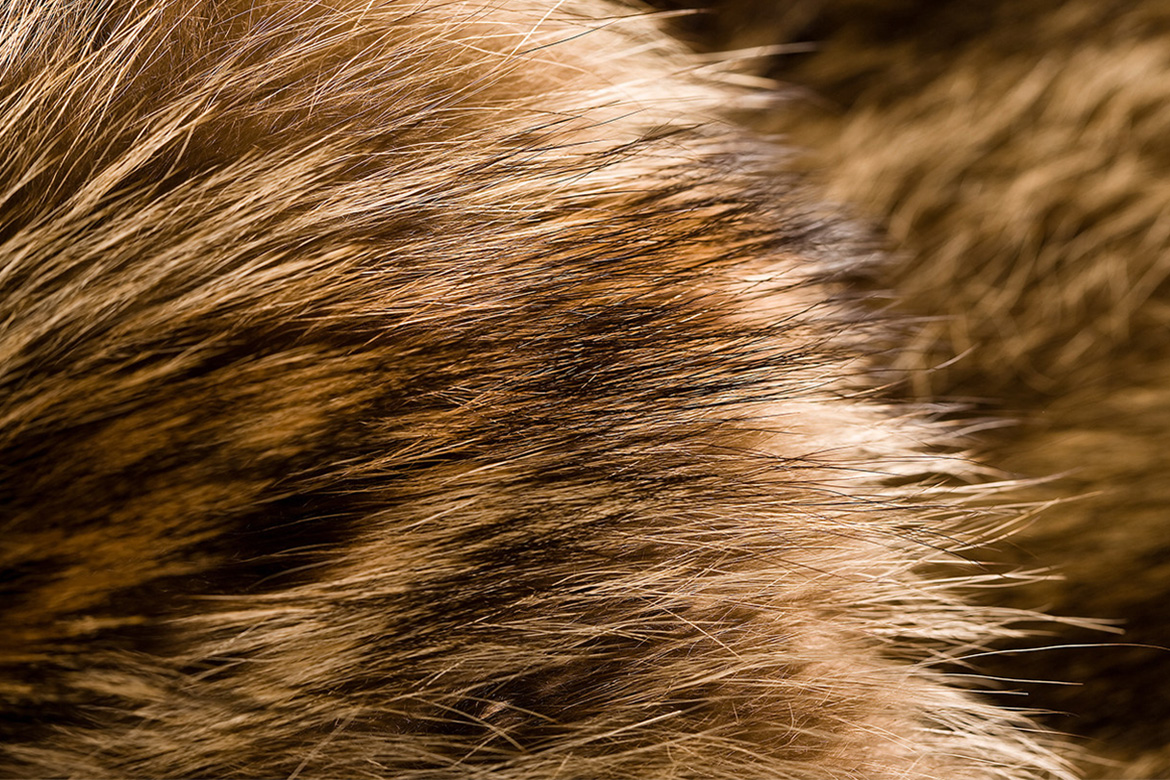 Cleaning & Glazing
Returns luster, fluff, and life to a jacket.

Restyle & Remodel
Our tailors can recraft your coat updating its style and fit.
---
Services Overview
Repairs
Alterations
On-Site Cold Storage
Free Fur Storage Pick-Up
Fur & Faux Fur Cleaning
Glazing & Conditioning
Remodeling / Restyling
Monogramming
Relining
Leather Refinishing & Repair
Color Restoration
Fur Appraisil