Fur Services
No matter where you purchased your coat KOTSOVOS FURS are the experts for Fur Cleaning, Fur Repair, & Fur Storage. Chris Kotsovos and his team know how to restore your coat, jacket, or any fur with the latest fur cleaning and fur repair techniques to make them like new again. After cleaning and fur repair, we offer on-site cold fur storage. Your fur isn't just another coat or jacket, it's a treasured investment - protect it.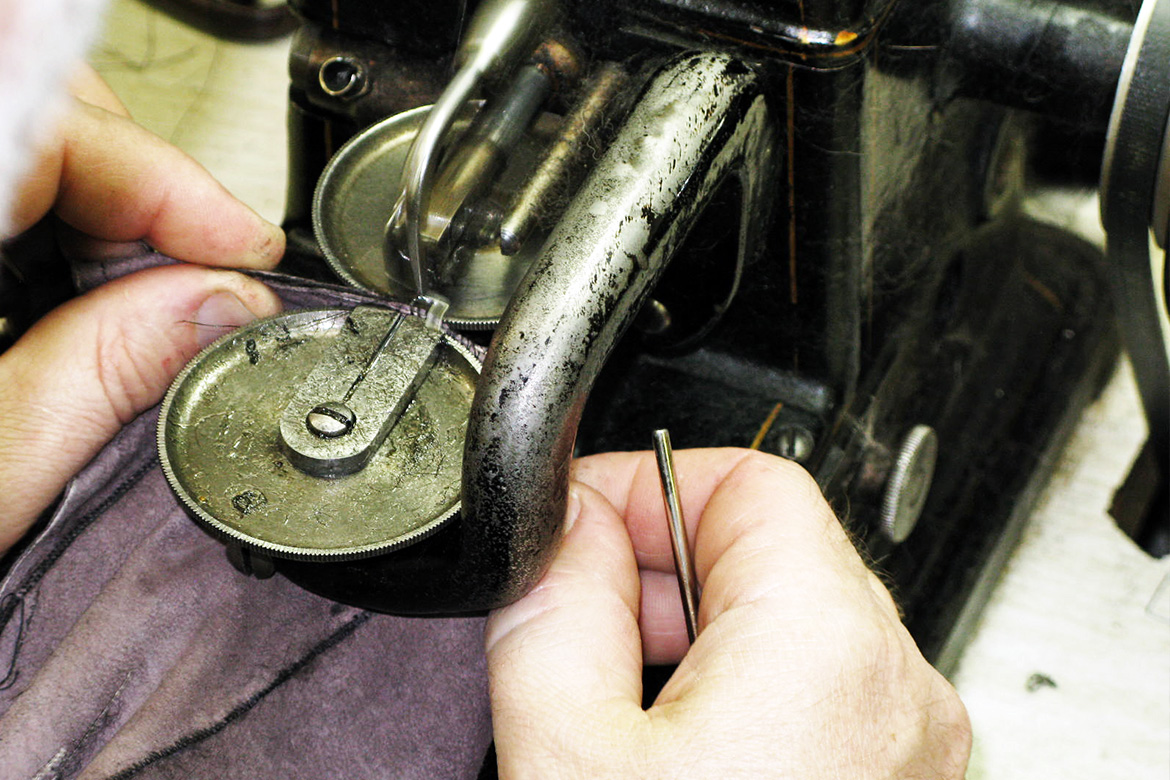 Repairs & Alterations
Our two in store Master Furriers can repair or adjust your fur garments.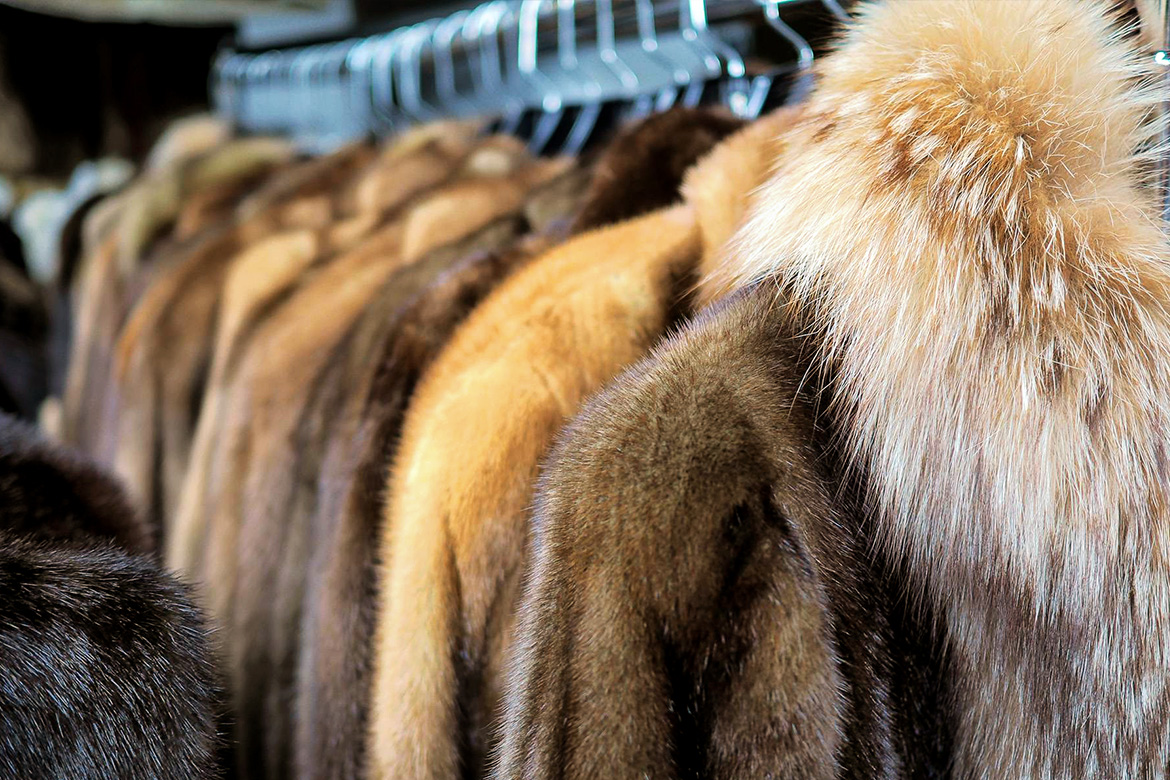 Onsite Cold Storage
During storage season we offer free at home pickup. Fur hates heat. It is not the actual hair that is affected, it is the hide or leather that can dry out, become stiff and crack. The opimum storage temperature is 45 degrees, and 50 percent humidity. In our fur storage vaults, the room is dark which prevents bleaching and fading of the color. Moths and other insects cannot survive at that temperature.

Furs that are properly stored during hot weather can last up to fifty years or more.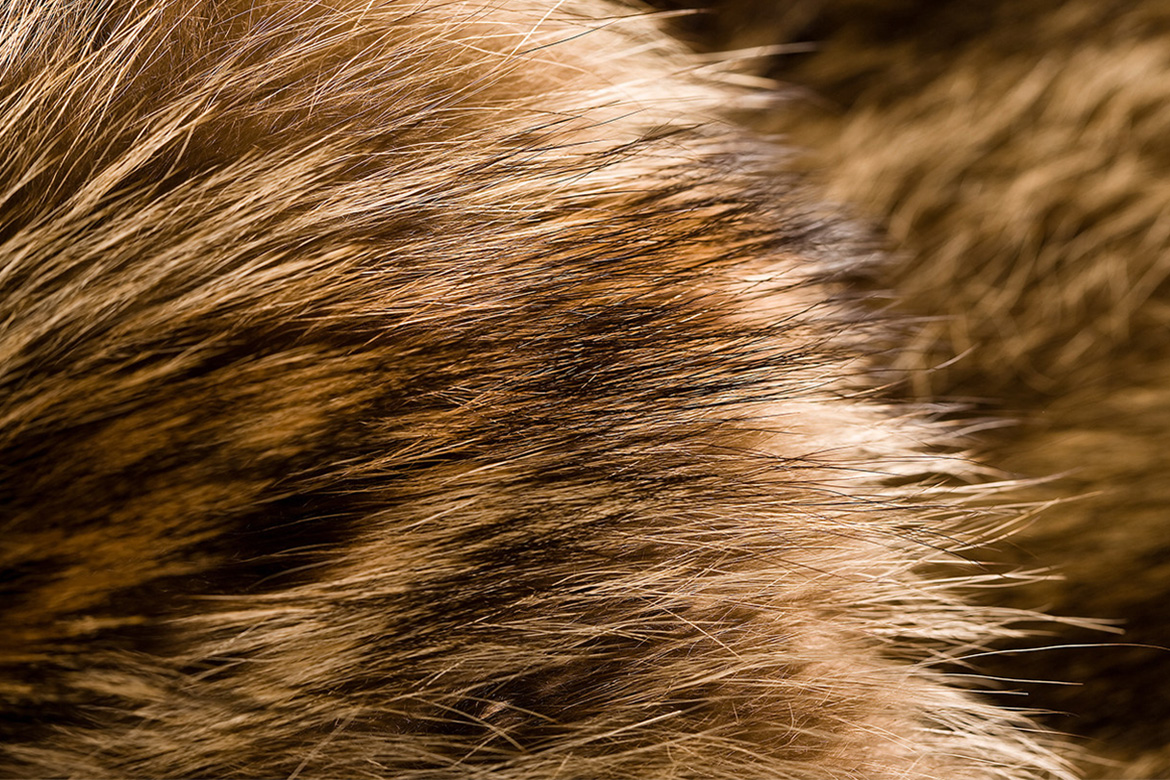 Cleaning, Conditioning & Glazing
Returns luster, fluff, and life to your garment
Our professional fur cleaning process:

One of our dedicated, professional furriers will inspect your coat for stains, rips, and tears. The linings are hand-cleaned with specefic attention to spots and stains.

The fur is then placed in a large filled with sawdust and environmentally safe cleaning solution. The coat is then vacuumed to remove the sawdust and finally, hand steamed to remove any final residue.

The next process involves "electrifying" the coat. Using large rollers, electricity is used to make each hair lift, seperate, and lie in the same direction. It is similar to static electricity that makes each of our hairs stand seperately in our hands.

This cleaning process acts as a type of "facial" for your fur. This keeps the skin from drying out and improve the appearance of your fur.

Restyle & Remodel
Our Master Furriers can restyle your garment updating its style and fit or even change into a Jacket, Vest, Blanket or Accessories.
---
Services Overview
Repairs
Alterations
On-Site Cold Storage
Free Fur Storage Pick-Up
Fur & Faux Fur Cleaning
Glazing & Conditioning
Remodeling / Restyling
Monogramming
Relining
Leather Refinishing & Repair
Color Restoration
Fur Appraisal